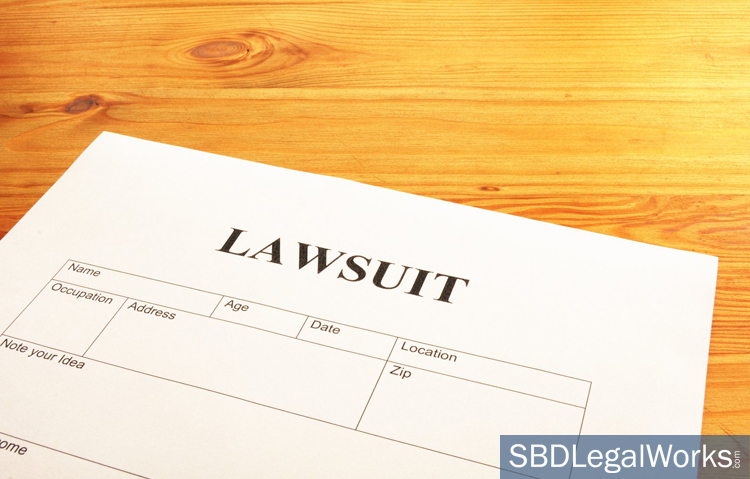 The Jake Virtanen lawsuit came seemingly out of the blue in spring 2021. A forward for the National Hockey League's Vancouver Canucks, Virtanen was accused of sexual assault in a now 4-year-old incident. The impending legal battle is shaping up as a "he-said, she-said" confrontation in which there appears to be no middle ground.
Both sides—Virtanen and a woman identified as simply "M.S." in legal documents—agree that the 2 parties met in Calgary in July 2017 and continued to keep up with each other via text message through that summer. Virtanen was 20 years old, while M.S. was 18. They further agree that they met in a Vancouver bar in September 2017, when M.S. was in town for a photoshoot, and that there was sexual intercourse that evening.
However, M.S. says that Virtanen forced himself on her. Using highly visual language, the charges filed in a British Columbia court say that even though M.S. made clear she was not interested in sex, Virtanen went ahead and raped her.
"I couldn't believe that I said no and he didn't take that for an answer," M.S. said. "I felt violated and gross and wanted to leave."
The lawsuit alleges that M.S. suffered damages that include post-traumatic stress disorder (PTSD), depression, anxiety and nightmares.
Virtanen has a completely different understanding of the events in the Vancouver hotel room. He said that "through her words and conduct," consent was given. He further says that not only did M.S. not say the words "no," but that she did not even given an indication—be it spoken or otherwise—that she was not interested in sex.
Virtanen, a former first-round draft choice in 2014, is officially "on leave" from his hockey career while the Vancouver organization conducts an independent investigation into the charges.
The charges by M.S. are crystal clear and disturbing to read. The denial by Virtanen is equally adamant. It will be no easy task for a court to decide which one is telling the truth.