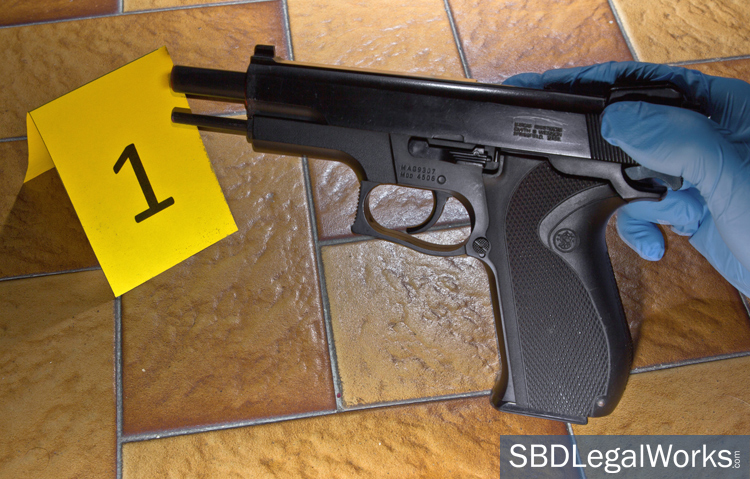 On September 1, 2021, Texas made history by becoming the first U.S. state to make buying sex a felony. The new law also makes the penalties for recruiting new prostitutes from shelters and treatment facilities harsher.
House Bill 1540 was passed by both the Texas House and Senate in May 2021.
Before HB1540 went into effect, buying sex was a Class B misdemeanor. More specifically, the Texas Penal Code stated that "johns" buying sex faced a maximum of $2,000 in fines and a maximum of 180 days in jail.
Repeat offenders for prostitution (either buying or selling) would see their sentences increased to a Class A misdemeanor. The penalties for which increased to 1 year in prison and $4,000 in fines.
With the passing of HB1540, johns now face 2 years in state prison with a minimum sentence of 180 days as well as fines up to $10,000. Additionally, a second conviction would make buying sex a third-degree felony. Penalties for third-degree felonies range from 2 to 10 years in prison and up to a $10,000 fine.
Texas prostitution laws
With the passing of HB1540, Texas effectively made those who buy sex active participants in human trafficking. Even though many prostitution crimes have no connection to human trafficking—which is defined as "the act of coercing someone into performing labor or sex acts"—HB1540 increased the penalties for such work as well.
In making this change, Texas legislators have construed those who buy sex as, in effect, being active supporters of human trafficking. Yet many crimes of prostitution don't involve any human trafficking, though the new law increases punishments for those cases as well.
According to a study from the University of Texas, sex trafficking involving minors cost taxpayers approximately $6.6 billion a year. Lt. A. Merritt, a police officer in the Houston vice division, said that his department began efforts to target johns just as much as those selling sex years ago. His hopes are that the increased penalty will help them make a difference.
As of now, Texas is the only state to pass this kind of legislation with harsh penalties for buying and selling sex. While prostitution is illegal in every state except Nevada, there have been a growing number of states considering the opposite route that Texas has taken.
Over recent years, several states have considered decriminalizing sex workers rather than enacting harsher penalties. Maine, New York, California, Oregon, Rhode Island and Massachusetts have all considered reducing the penalties for sex workers. Oregon, in fact, is considering removing penalties for both buyers and sellers of sex. Maine would only remove penalties for those who sell sex.
For now, those who face accusations of buying sex or any other type of sex crime need an experienced sex crime defense lawyer on their side.