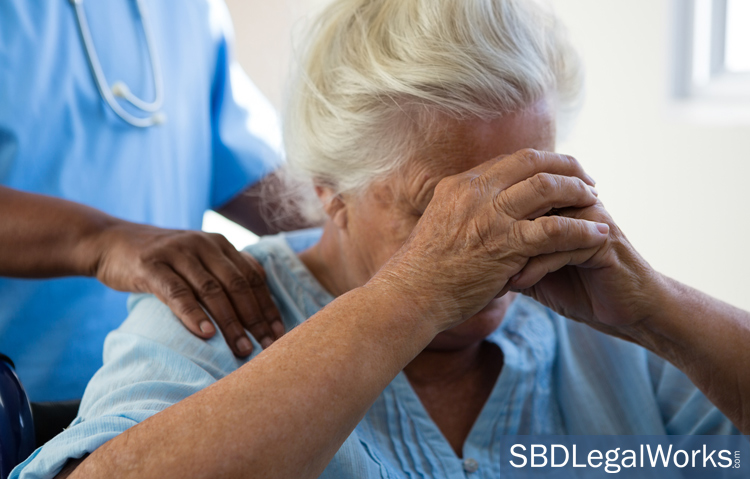 Nursing homes across the United States have faced a heavy burden during the ongoing COVID-19 crisis. Their population is the most at-risk group for the coronavirus and the industry fears the legal costs associated with coming lawsuits that will allege mishandling of the virus and the residents. Fifteen states have already taken action to ban nursing home coronavirus lawsuits, triggering a fierce debate over whose interests this limitation on legal recourse will actually protect.
As with any premises liability lawsuit, the issue at stake is negligence—did the nursing home fail to provide the standard of care that a reasonable and prudent institution or staffer would undertake in a given situation?
With any infection, it is expected that nursing homes will work to minimize the risk of contraction and transmission. The typical steps taken to achieve this are through tightening sanitation efforts, making equipment changes (i.e. providing a mask to all staff and requiring their use) and isolating residents that may have already contracted the infection.
It is not expected that a nursing home stop any virus from spreading. These institutions face resource limitations, both financial and in terms of trained personnel. What is expected is that they will take all reasonable measures to stop an infection from spreading.
Supporters of immunity protections say that the uncertain knowledge of how COVID-19 operates makes evaluating staffers' responses unreasonable. They note that directives from government authorities were often shifting and that sickness took their toll on nursing home staff.
"The second guessing of people…if those people did the best they could under the circumstances is just wrong," says Jim Cobb, a Louisiana lawyer who has previously represented nursing homes. "There's a lot to be said for someone acting in good faith in the face of a natural disaster…they should have criminal immunity."
Critics of immunity believe the nursing home industry is using the current pandemic as a way to cover deeper-seated problems in their institutions. Patient advocates argue that staff shortages and poor infection control are long-standing problems that have come about because the industry has kept a closer eye on its bottom line than its patients.
To that end, industry watchdogs cite studies that show 62 percent of nursing homes failed at infection control last year, before the coronavirus became a factor. Now immunity is being granted at a time when family members are unable to visit their loved ones. If legal liability is removed, where will accountability come from?
This general debate framework—the unprecedented nature of COVID-19 vis-à-vis long standing industry problems—is going to keep playing out in state legislatures across the country. And the debate will likely be staged for juries in the liability cases that do make it to trial.